The CleanMeat Revolution is an imagined retrospective of 21st Century in-vitro meat production.

Combining artefacts from the CleanMeat industry, items of social history, and a corrupted video lecture, this exhibition charted the rise and fall of lab-grown meat in the 21st Century. Curators notes provided social, cultural and economic context for the twists and turns of this fascinating time.

This project was the result of a six-month research residency at The Pervasive Media Studio, Watershed, Bristol, and is supported by Arts Council England.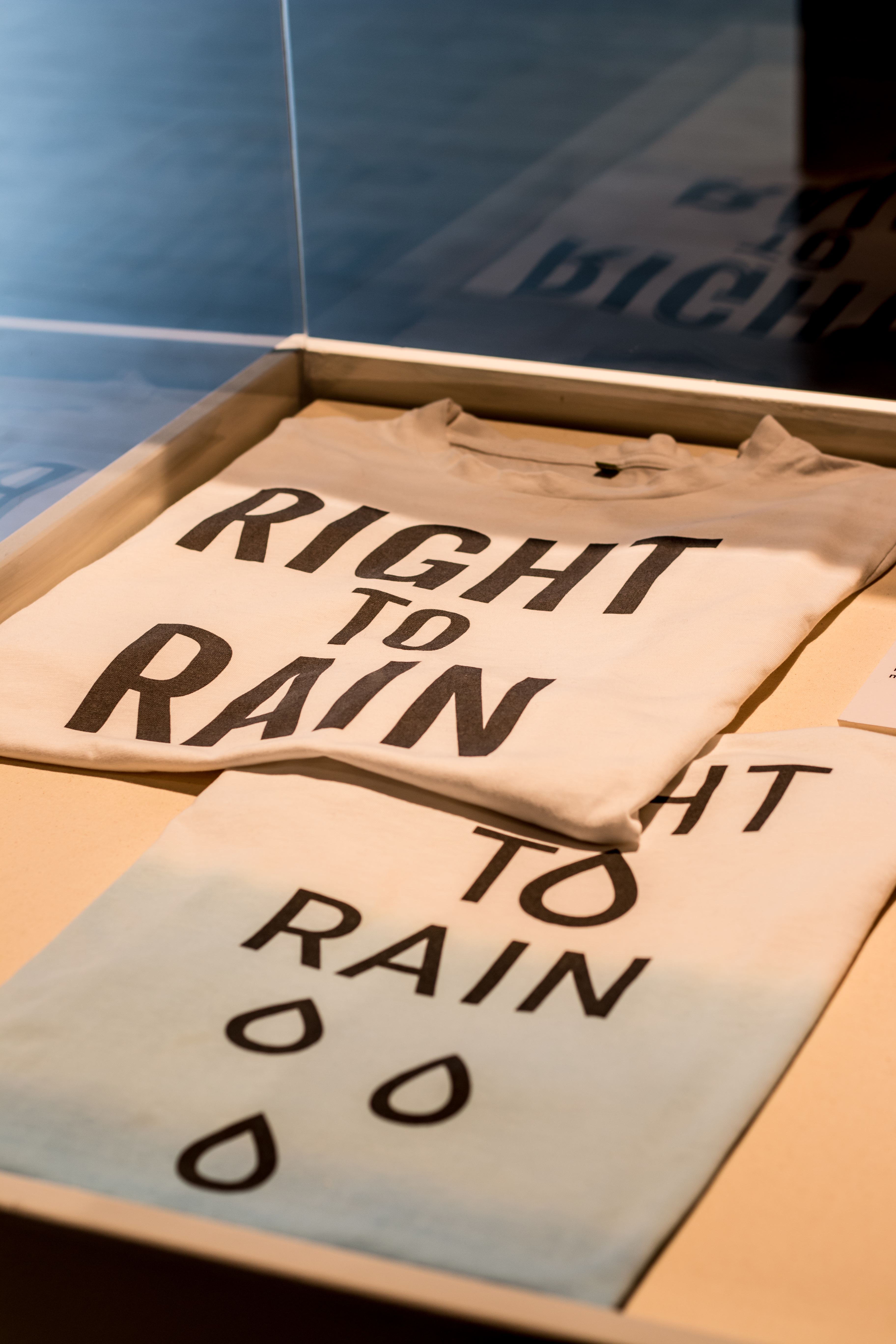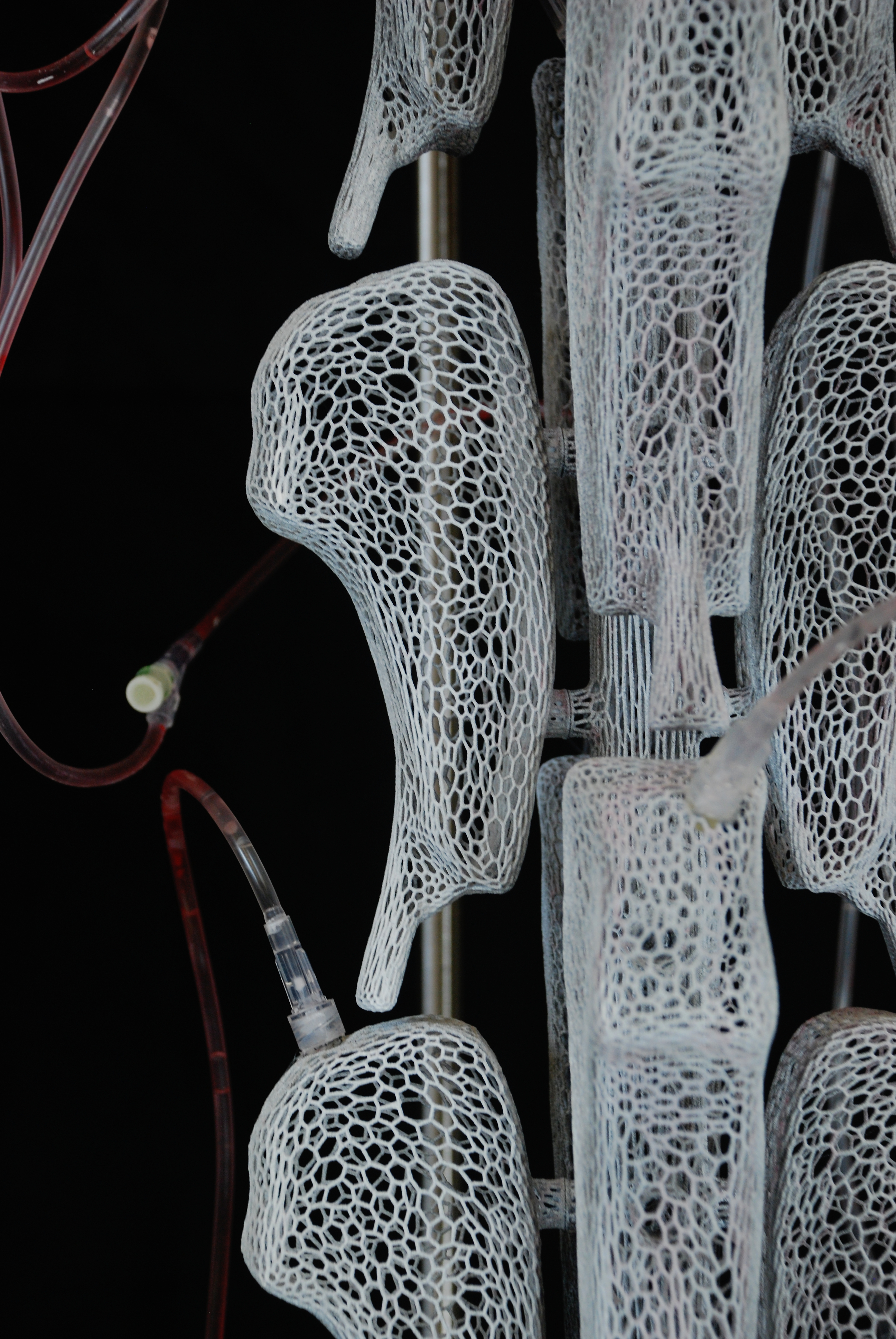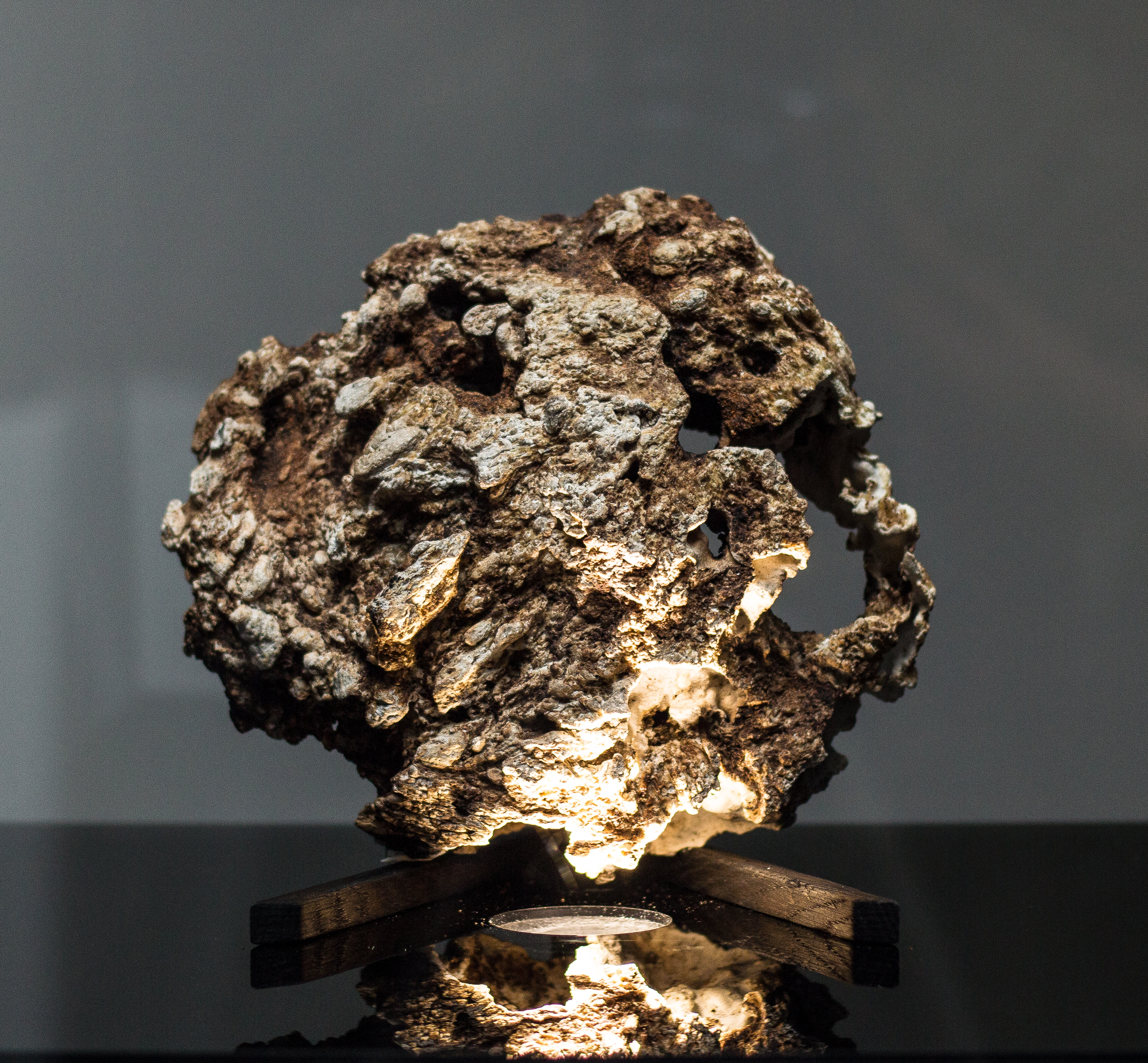 selected installation images